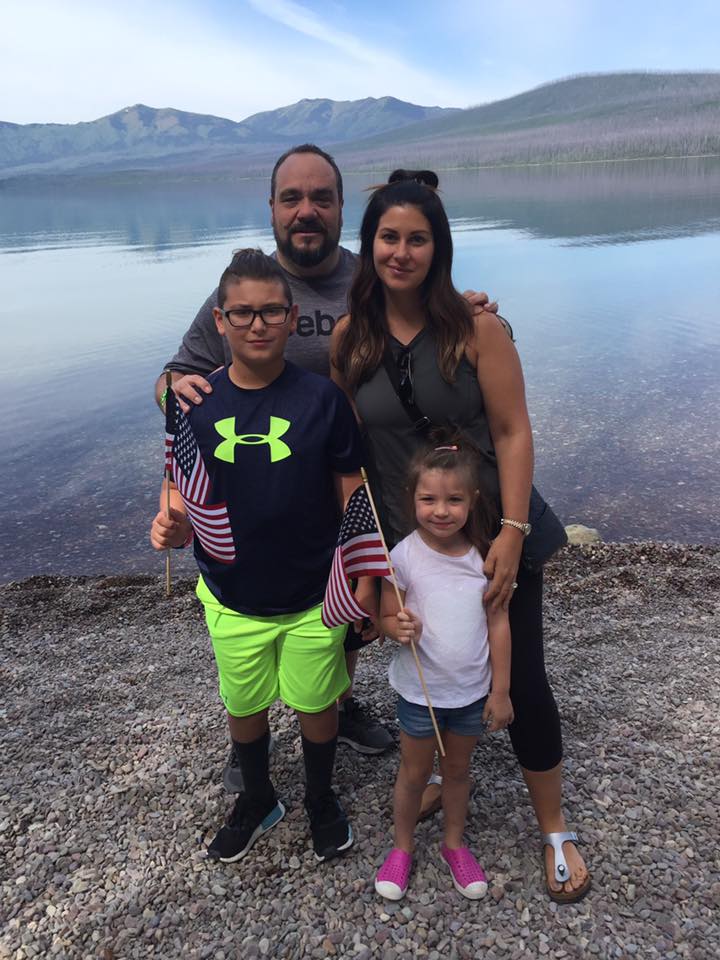 About Calta Family Foundation
Find out more about Mike Calta's background and the initiative behind Calta Family Foundation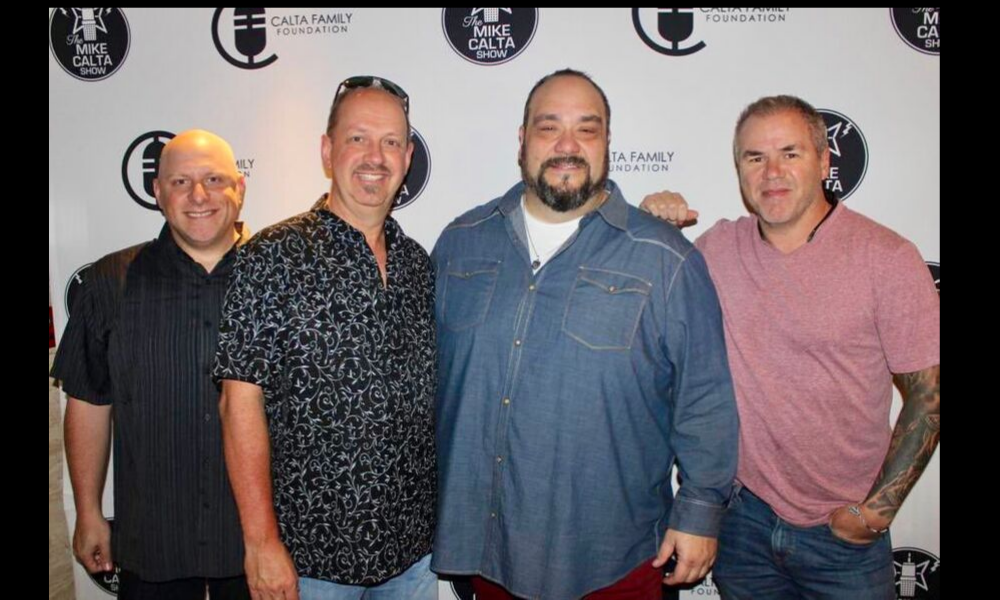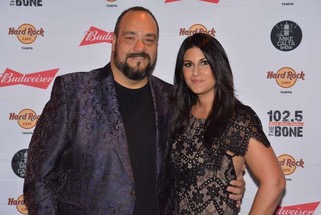 Mike Calta is an award winning, crowd favorite radio personality in Tampa Bay and beyond. Mike has been a long time resident of the Tampa area, even being the 3rd most famous person in Land O' Lakes at one time.  Although Originally from Staten Island, New York, Mike and his family are deeply rooted in Tampa with plans of being here long after retirement. 
The Mike Calta Show can be heard weekday mornings at 6:00am on 102.5 The Bone based out of St. Petersburg, Florida. Mike is a big fan of music, sports, and spending time at local events and fundraisers, when he isn't spending time with his family.
Mike has made it very clear that the Tampa area colleagues, celebrities, and fans have been great to him and his family over the years. This is the very reason that Mike wanted to form the Calta Family Foundation. A way of giving back to the community in a meaningful way that he and his wife, Amanda see a need for. in the area Tampa's under privileged kids can benefit from resources and economic support in order to grow into young men and women and live their dreams. The Calta Family Foundation hopes to provide this outreach and support through events in the Tampa area and beyond.