Help Us Serve Tampa Bay's Youth
Providing Advocacy & Economic Support
The Calta Family Foundation supports an enhanced quality of life for at-risk children and young adults through advocacy and economic support.
We Have the Power to Impact Tampa Bay's Youth, and We're Doing Something About It
Mike Calta has been a long time resident in the Tampa area, and a very successful, award winning Radio personality. Mike and his family want to give back to the Tampa area. To find out more about Mike, his background, and the Calta Family Foundation, click below.
News & Events
The Calta Family Foundation will continue being active in the Tampa Bay area with events. This will allow outreach, fundraising, and also fun events for the entire family. 
Check back often to hear more about events all through the Tampa Bay Area.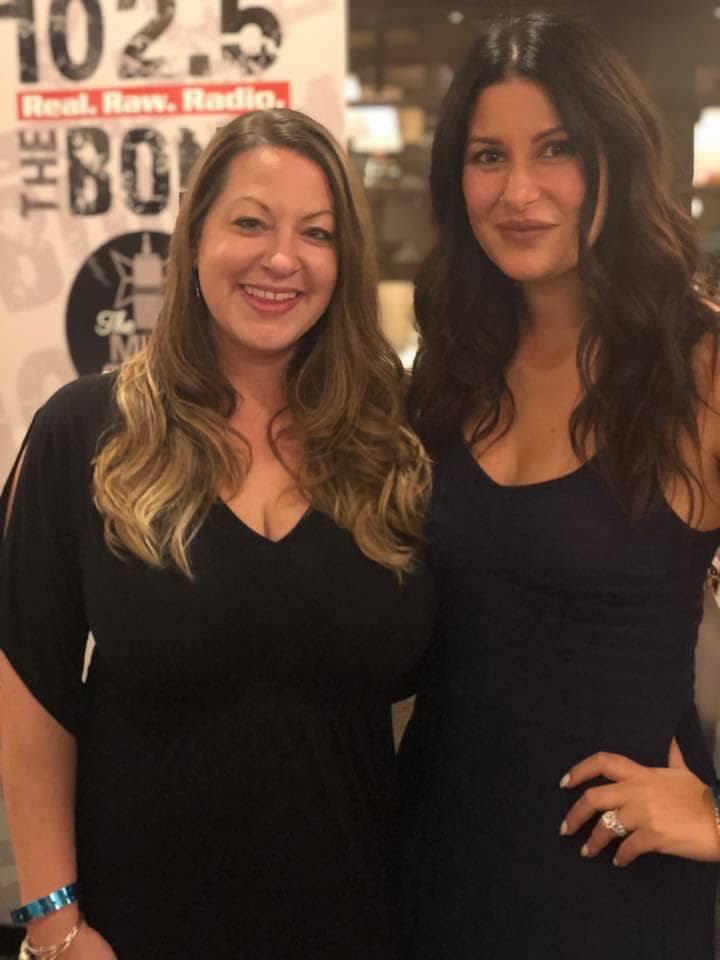 Calta Family Foundation has many plans in 2020 and beyond, so sign up below to stay informed